We call them
"Personality
X-Rays".
You should be aware of the unique combination of talents and drivers of each individual that is or will be a part of your organization. Getting to know your employees inside out is part of what we provide you with at KCC. Our personality tests are the tools that you need to better picture your teams' psychological map.
We provide you with reliable, easy to use online tools to get to know a person fast.
Curious?
Download a sample report!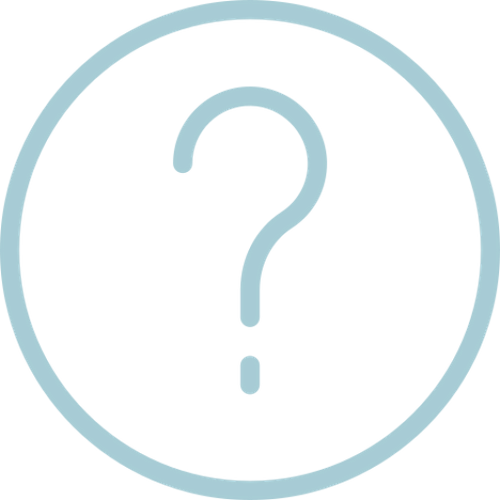 What Are the Benefits?
Easy to use
Decrease turnover
Lower absenteeism
Increase engagement
Improve performance
Better customer service
Better employee retention
Improve attraction; become an employer of choice
Fewer conflicts
Identify and use people's talents and potential
Predict performance
Improve your business happiness and bottom line
when to use?
Pre-employment screening
Ranking candidates
Validating traits and attitudes
Assessing job-fit, boss-fit, team-fit & culture fit
Onboarding
Promotion readiness
Developing people
Career planning
Team building
Identification of high-potentials
Succession planning
Leadership developmentz
who is it for?
Recruitment Specialists
Human Resource Professionals
Business Owners
Line Managers
Coaches
Organizational Consultants
Career Guidance Professionals
Psychologists
Individuals
Students
Employees
Professionals
Parents
for all of your personality tests needs