Know to know people.
a collective work by KCC.
4 Ways Personal Development Boosts Leadership Skills It is exciting to lead people and it is a critical role. According to experts, leaders can have a direct impact on their team's happiness and self-esteem. That said, in today's new reality, with fewer resources and a hybrid workforce, being in charge of a team presents unexpected and complex challenges that can leave even seasoned managers at a loss. The solution? Focused personal development training or coaching gives leaders the effective tools they need to navigate these challenging times. Personal development assists leaders and managers in critical ways. Here are 4 key reasons to take advantage of the "back-to-school" season and prioritize personal development to boost your leadership skills. 1. Identify and leverage your strengths and manage your weaknesses Personal development often incorporates assessments that allow managers to discover strengths and opportunities for development. It also teaches how to strengthen both. This…
Read More
4 Amazing Benefits of Play Summertime is here! Are you ready for a break? The wonderful truth is that taking...
Read More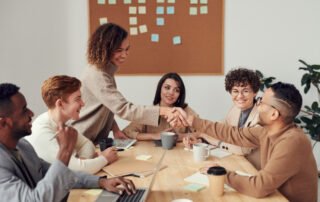 4 Reasons Good Leadership Requires Friendliness Leadership requires a lot of different skills. In addition to expertise in a specific...
Read More
The Difference Between a Boss and a Leader – 3 Tips! Every leader is a boss, but not every boss...
Read More
Creating a Happy Family is an Investment Family relationships can be some of the most challenging and most rewarding relationships...
Read More
More Work Doesn't Equal More Productivity According to the American Dream Project, the average American works between 43 and 51...
Read More
A good leader provides constant motivation to his/her team to help them maintain excellence and quality in results. A good...
Read More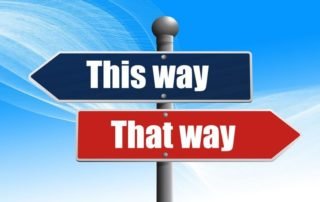 What do You do When Feel Unhappy? Everyone has days when they feel down. What do you find helps you...
Read More
Did you know that… "Studies show that 70% – 80% of change initiatives in organizations fail" -John Kotter As an...
Read More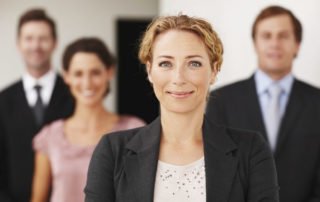 Having more than 25 years of practice and experience under my belt, I can share with you 2 winning strategies...
Read More
Good Management is Key According to Gallup, a US firm specializing in management research, in a survey of more than one...
Read More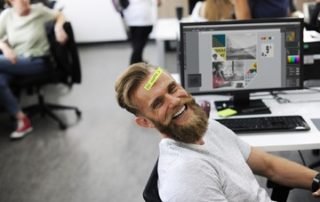 Did you know… According to the Statistic Brain website, 76% of people cite money and work as the main causes of their...
Read More
We've all experienced them. We can't get along with everyone, right? Difficult relationships can be stressful, frustrating and exhausting. But...
Read More
What do you buy the person who has everything? Have you heard people ask this question? Sometimes it seems overwhelming...
Read More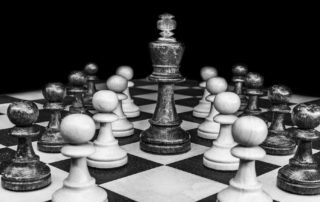 Learn 6 simple ways to take your leadership skills to the next level.
Read More
Are you happy and inspired at work? If you spend eight hours a day, five days a week at work,...
Read More
How to Build Your Ideal Team One of the best and sometimes trickiest parts of being a leader is...
Read More
Start Your New Year Off Right with This Simple Technique Happy New Year! This is the perfect time of the...
Read More
Variety is the Spice of Happiness Have you ever felt trapped by your day to day schedule? Maybe you feel...
Read More
Great Leaders Create Great Leaders We've all faced the temptation as leaders to simply direct people by letting them know what...
Read More
Seeking Pleasure In our society, we spend a lot of time seeking pleasure. We work hard, and many times we...
Read More
Clarity Begins with Our Mighty Minds Did you know our brains communicate information at the rate of some four billion...
Read More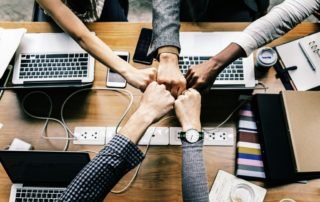 Connections Are Key Do you want to know one of the best secrets to true happiness? It's probably not what...
Read More
Is Happiness Like a Butterfly? Sometimes we treat happiness like it's an elusive butterfly in the garden of life. Imagine...
Read More
What do you fear? Stop for a moment and think about this: what keeps you from living your dreams? What...
Read More
Effective Listening Isn't Waiting Your Turn to Speak All too often we are far more enthusiastic about talking than we...
Read More